A post for all of the men out there! This style post is inspired by my husband John. His style is very classic and simple. Don't get me wrong he loves a good band tee and looking a little rugged, but most of the time you will find him looking like James Dean. Haha.
I always love the Men's section at H&M. It's a perfect shop if you're looking for that classic clean look while keeping a nice budget. I actually love styling for men, so
I had a lot of
fun creating these outfits for a full summer day! Take a look at some of my picks! What are all of you men wearing this summer? Will you be adding any of these to your closet?
A
cool and clean beach or pool look. Guys, don't forget your cap!
A
lightweight and simple outfit for a summer day. You can never own to many basic tees!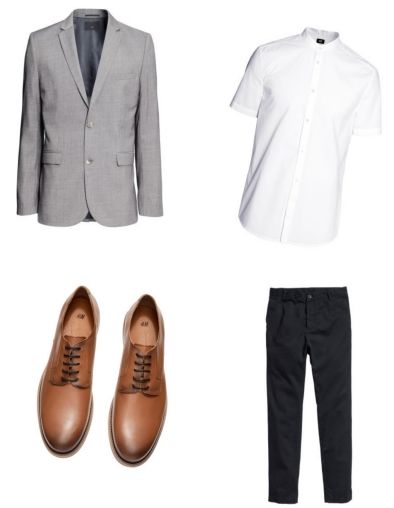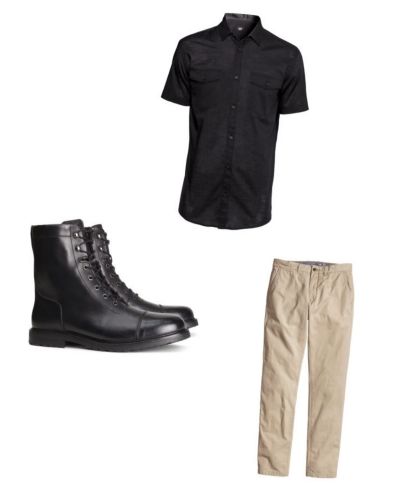 Men wear your boots year round. They are always a good idea :)
I hope this inspires our male readers out there!
Sara